President's Letter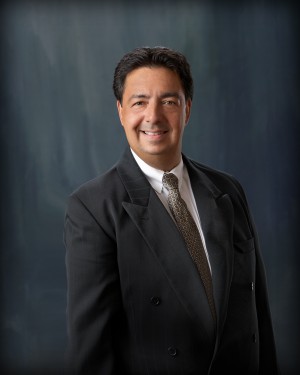 I write to you as our economy is badly weakened.  Our customers are slowing down production and their customers are canceling contracts as cutbacks take place worldwide.  Many jobs have been lost as businesses scale back.  Buyers are negotiating to save every cent and margins are evaporating before our eyes.  Criminals are injecting substandard and counterfeit product into all sectors of the supply channel, forcing our customers to become vigilant about approving open market sources.  The challenges we face are serious and I understand these are difficult times. 
I further understand that this is an especially difficult time to adopt new certifications and develop new programs to strengthen our place in the industry, but difficult times call for strong measures and the cream always rises to the top.  I am very proud of PC Components for stepping up to the plate to do what the industry agrees has been long overdue. 
PCC has now achieved the latest ISO and ESD certifications and has incorporated the use of IDEA-STD-1010 into its Quality Manual. Our management team has attended the IDEA Professional Inspector Quality Workshop and our inspectors became IDEA-ICE-3000 certified.
I am very proud to say that PCC is part of a new channel of independent distribution—A distribution channel which clearly and substantially differentiates PCC from the Independent Distributors of ages past.
I look forward to a great year at PCC as customer expectations grow and the industry matures to meet the quality requirements of all end users, including the world's most quality-minded safety and security customers.
P. Steve Gregory Calabria
President and CEO
PC Components Company, LLC